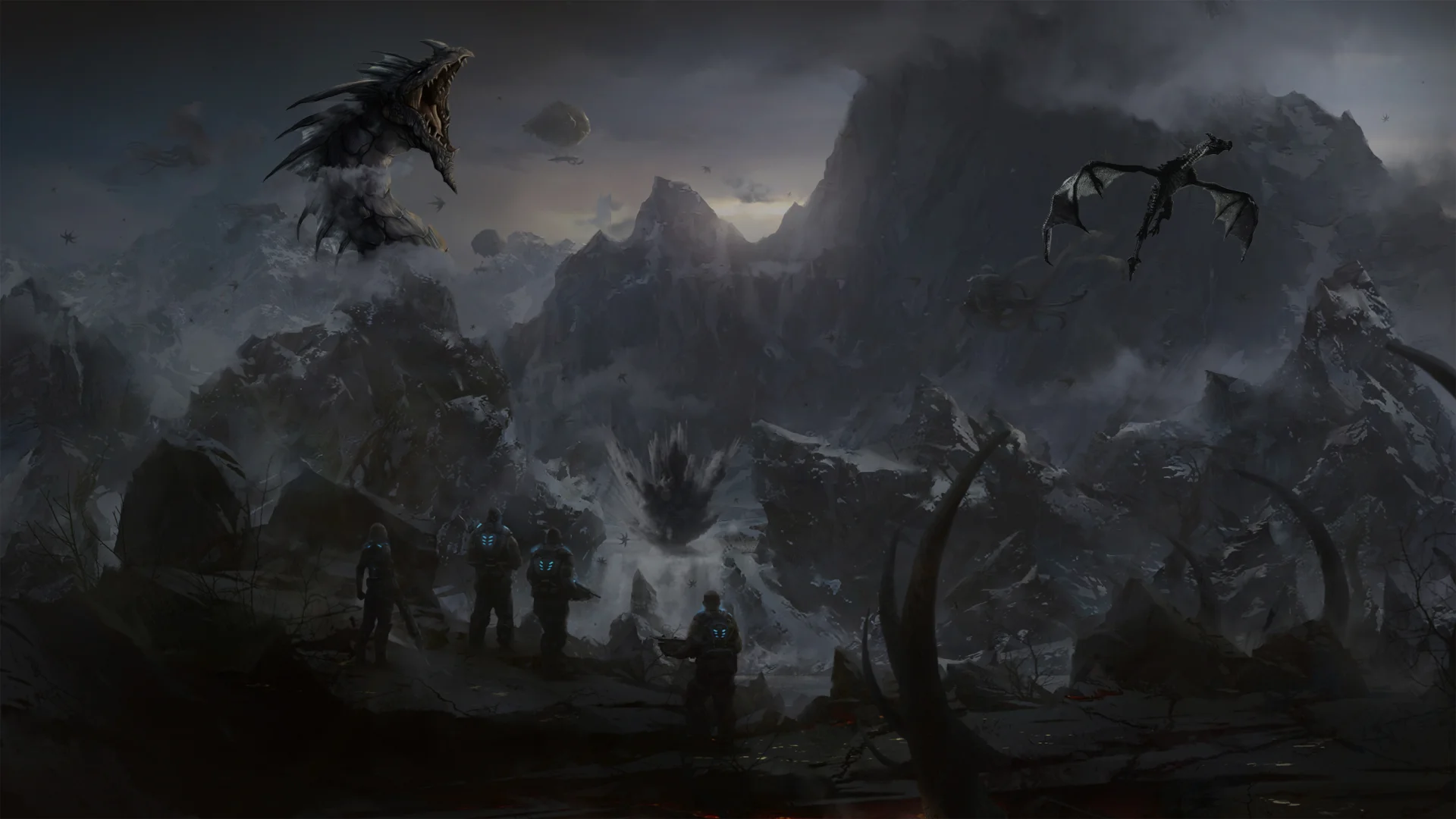 Full-Cycle Game Development Services


Experts at every stage of full cycle game development, ranging from pre-production to certification, release and live-ops across all platforms
Full-cycle

game development studio
Moonmana provides top-tier full-cycle game development services. We have vast experience in creating games from scratch. Our team will guide the process from the game concept draft up to the final release and live ops. Our professionals apply their solid expertise and creativity to turn your idea into a top-notch game.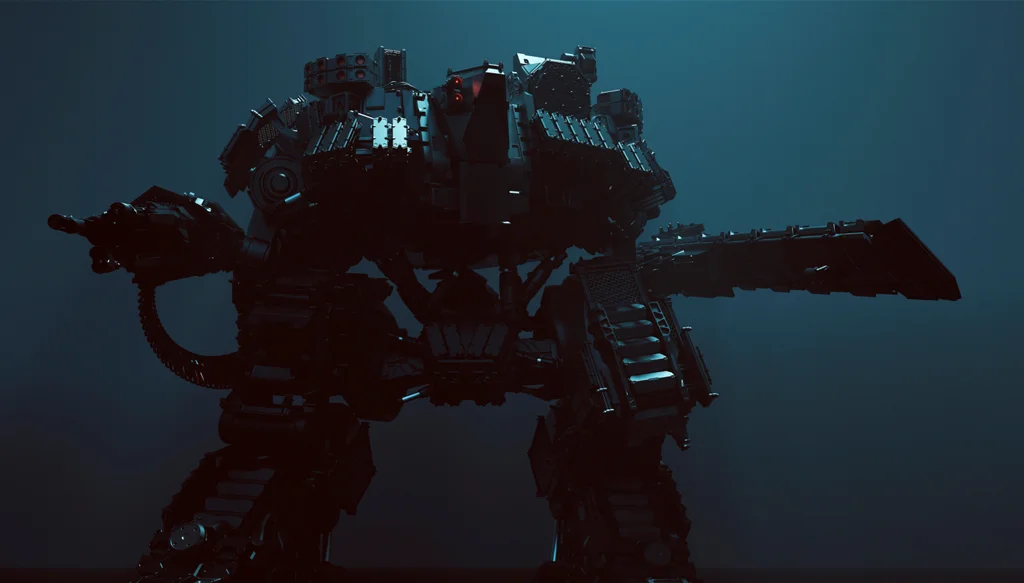 Full-Cycle Game Development
Services

we provide
We offer full-cycle development services that cover the full scope from pre-production to game release and further support. Moonmana is ready to bring your idea to life.
Check out the services our company provides:
Benefits


of our Full-Cycle
Game Development
Services
Moonmana has a team of 50+ talented and dedicated experts in game development, game design, and art production.
We keep up with all the industry trends and innovations to provide clients with game development services of the highest quality. Our team is proud of 14+ years of expertise and experience in developing games of various genres and settings.
We ensure high efficiency, on-time delivery, transparent communication, smooth working process, agility, and reliable game solutions.
Our Full-Cycle Game Development
process
In Moonmana, we develop games from scratch. Our team can bring your game idea to life. Our main objective is to deliver a product that meets all the client's requirements and preferences. We are especially attentive to details.
To implement your concept, we stick to the following game development cycle:
Pre-Production
Production
Testing
Pre-Launch
Launch
Post-Production
Certified Developers of
All
Game
Platforms
Our
team

of Game Developers
We've been doing full-cycle game development for 14+ years. Our solid expertise and prolonged experience make us the market leader. Moonmana brings together true experts in game development. We know how to develop a game that will stand out from the crowd and reach the top ranking. Our specialists apply top-notch technologies and methods to provide a game that will appeal to your target audience.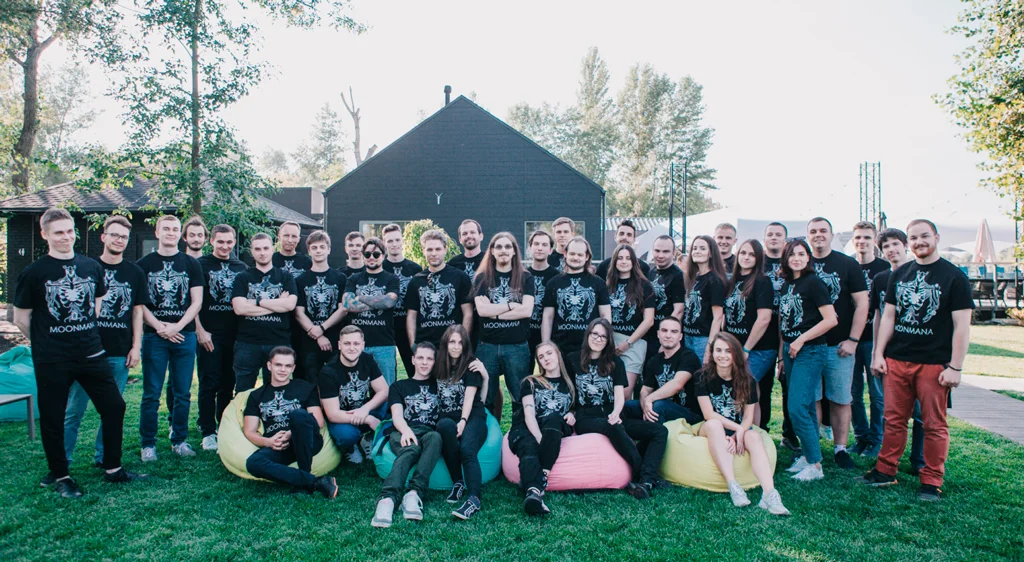 Our Full-Cycle Game Development Projects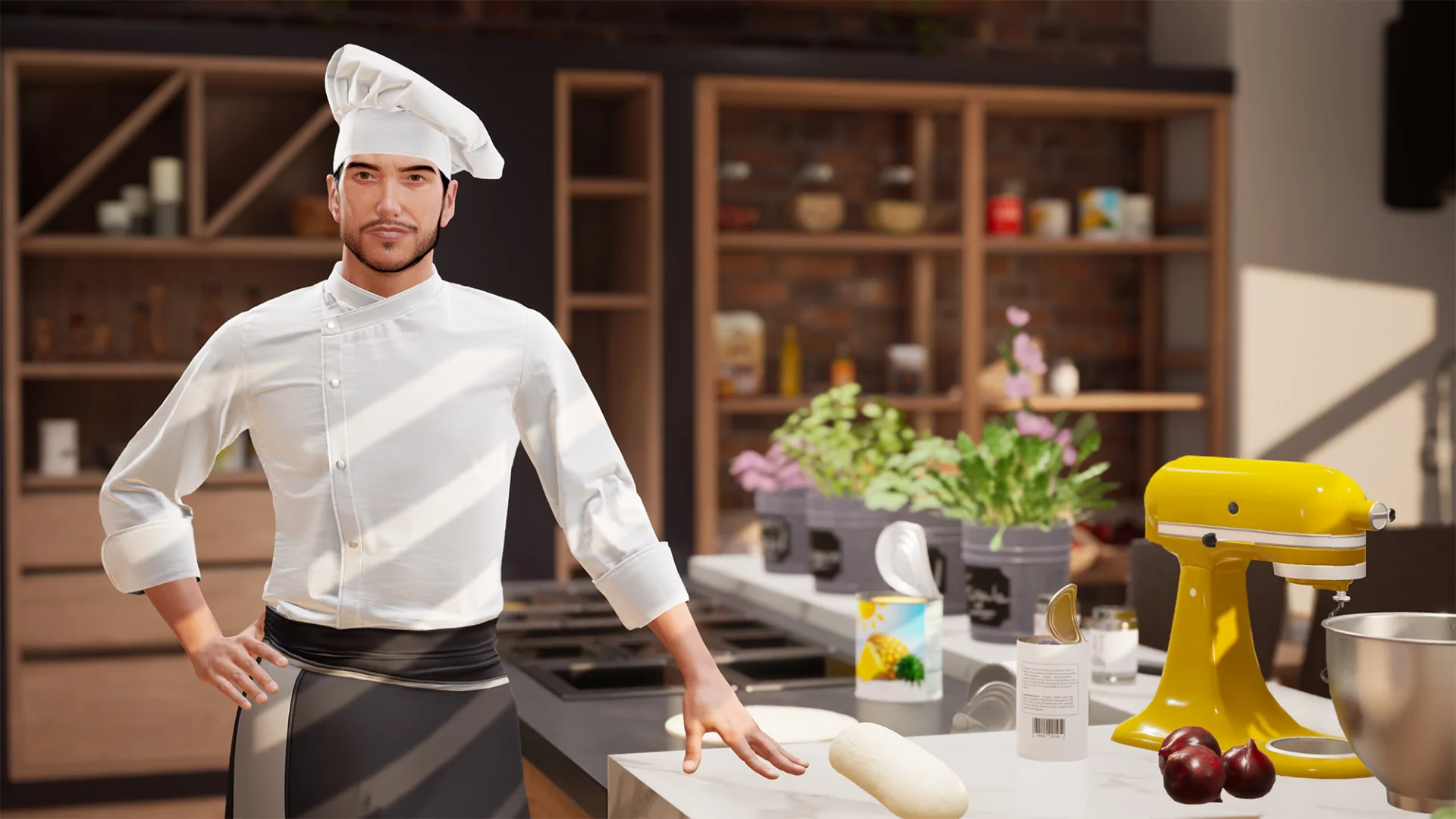 Haddie's Pizzeria
LEARN MORE
Genre: Simulator
Technologies used: Unreal Engine 4
Platforms: PC (Steam), PlayStation, XBOX, Nintendo

Extremely realistic simulator powered by Houdini and Unreal Engine. The player has to work in an apartment in modern design, solving different tasks such as cooking pizzas via the real-life recipes, meanwhile rethinking the life's transience, the futility of pleasure, and the inevitability of death.
ULTIMATE PIRATES
LEARN MORE
Genre: Strategy
Technologies used: Proprietary Engine, C++, Java, Spine
Available soon: Steam, XBOX, PS5, AppStore, Google Play, Amazon Store

Game goal: players must build their fleet, join forces with others and plunder gold, weapons, and bountiful treasures from their vanquished foes.
Featuring a gorgeous art style and a unique pirate-themed world with unlimited battles, Ultimate Pirates sets sail on a quest for riches and renown!
Founded in 2008,
Moonmana

has been a global game development company for 14+ years. We specialize in developing games of different types and genres. Our studio provides outsourcing services as well as full-cycle development of games.
We have gained long-term expertise and are ready to deploy a game development project that meets your requirements and needs. We work with top-notch game publishers around the world: Warner Brothers, Glu, Rollic, Azerion, Gameforge, and others. The key to our company's success is highly-skilled and dedicated experts who work from around the world. We keep growing and expanding the pool of our game development services.
In the process guiding game cycles, we are capturing the overall expertise, latest industry trends and insights, and personalized approach. Our main goal is to deliver first-rate games all over the world. We create games from scratch!.
Moonmana has 30+ trusted partners all over the globe and 50+ successful projects in our portfolio.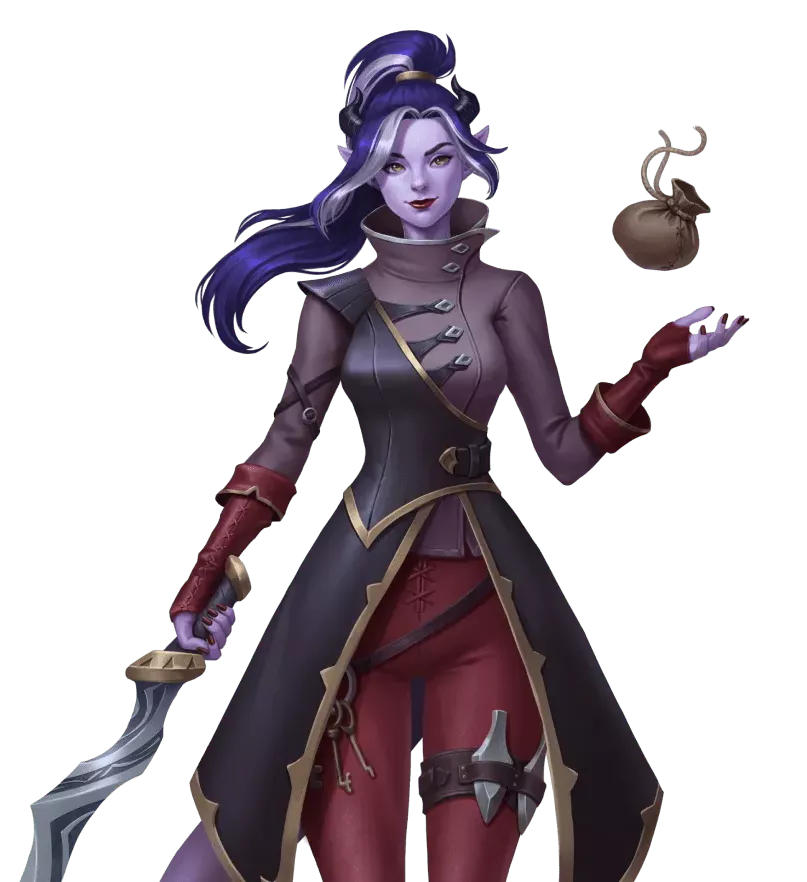 Our clients say


Moonmana team expertly intertwined meta from betting business into core game mechanics and integrated it with the real-life realm of football and betting. This successful project had 100,000 players DAU.
Sergey Berezhnoy
CPO



Great service delivered for our first milestone and we are looking forward to continue our relationship.
Catalin Barascu
CMO, IBM Central & Eastern Europe



I'm completely amazed on how Moonmana team takes, manages and supports the projects across every game development stage. They helped us much with game porting for XBOX, PS4, PS5 and Switch. Highly recommend!
Alexey Menshikov
CEO, Beatshapers



Moonmana full-cycle game development company is an amazing partner with a very experienced and skilled team. They develop high-quality projects with unique worlds, game mechanics, and easily overcome the obstacles.
Alexander Rösner
CEO



Moonmana's crew has been working closely with our in-house team of engineers, performing the perfect co-development synergy that culminated with the game release within a very strict deadline.
Andrey Zolotarenko
Co-Founder at Hitberry Games



We've worked with Moonmana on several projects and they have always been very professional, seamlessly integrating resources into our project teams. I'd recommend them to anyone looking for talented client engineers.
Aron Beierschmit
CEO, Laguna Games

How to start with a full-cycle game development project?
Once you find a game development studio to implement your concept, you get to the main part. Before the development process starts it is necessary to evaluate the project first. It is crucial to clearly outline the needs and main goals of the project, decide on timing and budget, and define the milestones and establish the scope.
Which platforms and technologies do you manage?
We develop games for various platforms. Moonmana creates games for web, mobile  (Android and iOS), PC, and consoles (Playstation, XBOX, Nintendo). Our team works with major game engines such as Unity and Unreal as well as with proprietary custom engines. We provide reliable and proven game solutions.
What are the phases of full-cycle game production?
Full-cycle game production is a time- and effort-consuming process. It requires specialists to complete several key stages to get a high-quality result. This is the pattern we follow in the course of turning your idea into a playable game:
Planning

Pre-production

Production

Testing

Pre-launch

Launch

Post-production
What factors influence the costs of game development?
Game development costs always vary according to several factors. To this list belong game type and complexity, features, 2D/3D graphics, pre-development costs, required game engine, etc. It's important to define the project budget at the beginning of the working process.
What are the advantages of outsourcing full-cycle game development?
Outsourcing full-cycle video game development has a number of benefits. This means hiring highly-skilled and experienced professionals in the required genre and setting. They will be in charge of the development stages so you can free your time for other important aspects like administrative tasks. Outsourcing experts who apply the most advanced technology ensures the most efficient process.
What professionals are needed to develop the full cycle of a video game?
Developing a high-quality addictive game that will appeal to your target audience requires a good deal of effort. Various professionals are involved in this process. Moonmana will provide you with true experts including game producers, product managers, game designers, Unity/Unreal engineers, quality control engineers, 2D/3D artists, 2D/3D animators, level designers, and more. They all will join forces to deliver a thrilling game product.
Contact us
Do you have an idea and would like to come in to discuss your game project requirements? Just hurry up and contact us. Submit the form and let's check how we can cooperate.